HandUp
We are a new type of organization, that secures "hand-up investments" to launch and operate for-profit businesses, with a goal of dedicating the majority of net profits to provide "hand-up services" to those most vulnerable in our communities with a special focus on immigrants and refugees, in Massachusetts.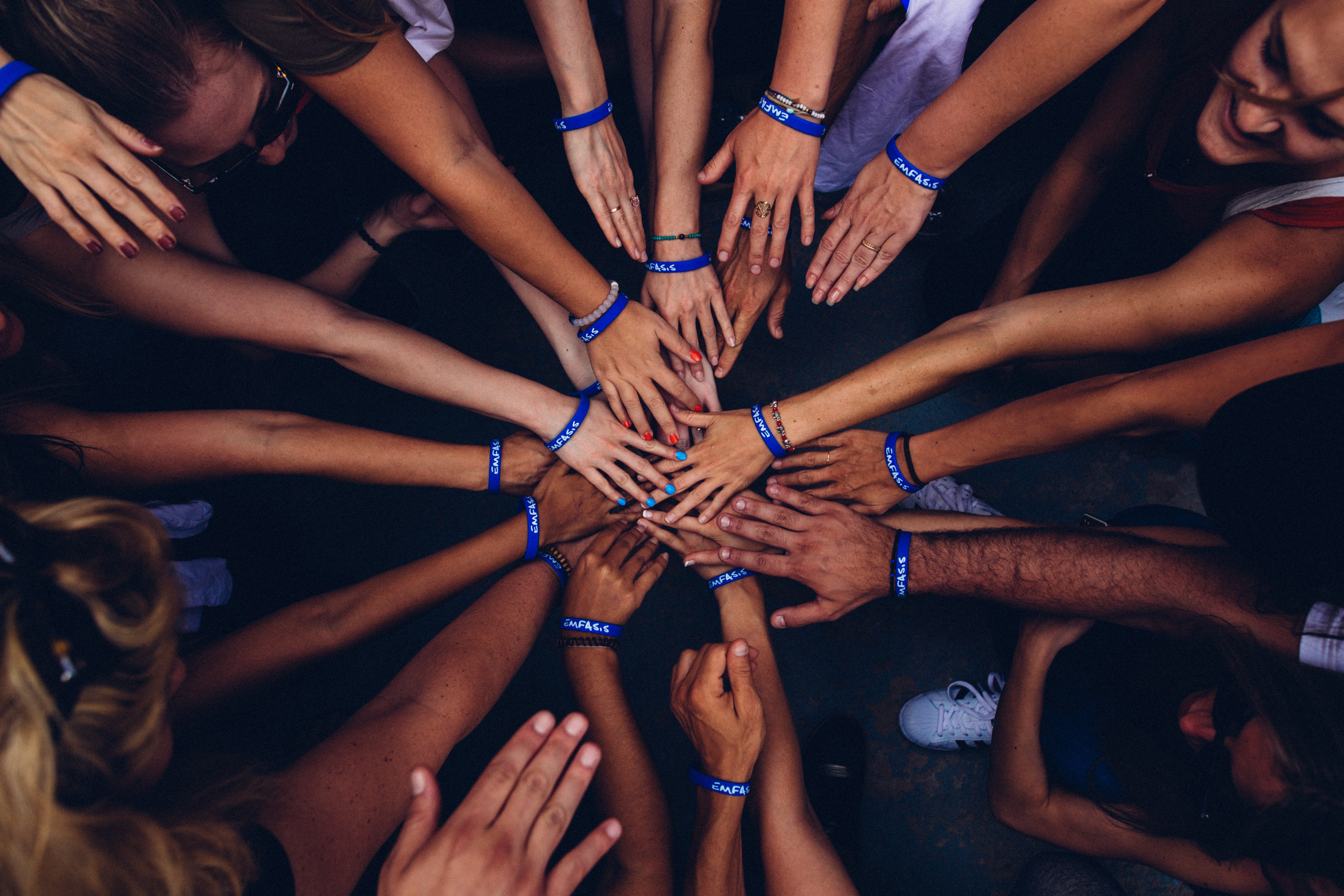 HandUp Investors
Our investors are fully aligned with the idea that the businesses we create must be first, and foremost, economically viable. With that said, we pay our team fairly and the majority of profits we generate are invested for social impact not personal financial gain.
"Waste-Stream"
Our income-generating businesses focus on items currently in the "waste stream" and whose value is not being effectively captured, but instead are looked at as something to be disposed of at a cost.
Social Impact
The majority (our goal is up to 60%) of net profits are invested in community impact to support the most vulnerable in our communities, with a special focus on supporting our immigrant and refugee neighbors.
Mattress Recycling is HandUp's first income-generating business because it offers a quadruple bottom line:
Revenue Generation
Generates ongoing and recurring revenues for Handup Community Impact work
Create Employment
Creates good-paying local jobs that do not require significant skills or formal education
Waste Reduction
Provides a positive environmental impact by reducing the volume of waste going into landfills through recycling and upcycling
Community Impact
Reduces the community's cost of disposal and contributes to the local economy due to new jobs and investments